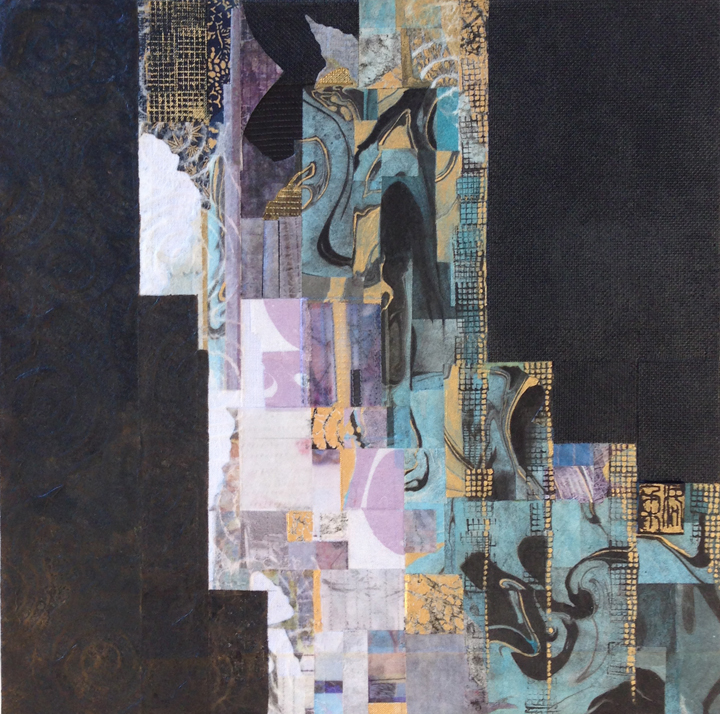 If you are of a certain age you will recall the hit game/TV series "Where in the World is Carmen Sandiego?". This is almost exactly the question that comes to mind as soon as I realized my last blog was written in January and in just a few days it will be June. Where in the world is Christina Laurel?
I continue receiving breast cancer treatments, discovered in 2014 with surgery and radiation in 2015, now in remission. However, each monthly endocrine-therapy infusion subtracts a few days from my usual routine, including art. The good news: there are only six remaining infusions.
Nonetheless life conspires to bring new ventures. Just this week I installed an exhibit of photos and stories (not mine), at the Greenville SC Chamber of Commerce, that runs through August 7. I dare you to keep a dry eye upon reviewing Mark Kirby's black and white images and reading Emily Price's write-ups of local cancer survivors.
"S3 - Sunday Survivor Series"
is an initiative of the Cancer Survivors Park Alliance, where I began volunteering in January.
Valentine's weekend takes my husband and me to North Carolina's Black Mountain Center for the Arts for a concert. I am so inspired by the community in attendance, a lively mix of friendly cultural aesthetes and the art gallery, that I approach the director about a future installation. I am to contact her in September regarding a 2017 exhibit. Seize the moment.
On March 8 an artist friend assists me as I begin installing "Refugium" in Greenville Technical College's downtown gallery. Three days later I complete the hanging of 1,000+ shoji-paper gingko-leaf suspensions in Riverworks Gallery. The walk-in installation works as I envisioned it, and the April 1 opening feedback confirms that is as positive an experience for others as it is for me. My oasis does indeed provide refuge.
Since February a small group of alumni from the Artist U workshop has been meeting monthly. We are visual artists, whose ages span several decades, finding valuable camaraderie. I've written several blogs praising Artist U; suffice it to say that this annual SC Arts Commission opportunity is well worth a weekend of your time.
Although I love to travel, driving in mega-metro areas is not a favorite. Which is why I am grateful the purchasers of
Edo Influence #3
were willing to meet me on the outskirts of Atlanta. Several times in May as I retrieve, repair and return the cradled wood collage. Repair? Unfortunately the handlers at the Hambidge Center's gala fundraiser damaged a corner. On the upside, the repair is successful, my trips include visits to the Georgia Museum of Art and art supply stores, and I meet the new owners of my art who send me a photo of the work
in situ
. It's cliché but all is well that ends well.
These past few months are not totally self involved. I attend the Metropolitan Arts Council's annual meeting, label a few hundred envelopes for the MAC, and gallery-sit for their "One Stop Open Studios Retrospective." In full disclosure my 12x12-inch
Edo Waterfall
is in the exhibit (pictured above). I enjoy Kathryn Schnabel's art opening in Travelers Rest, the Brandon Fellows' talks at the invitation of
Naomi Nakazato
, a First Friday and the spring opening of ArtBomb studios. On Thursday I intend to be at Terry Jarrard Dimond's and Tom Dimond's reception at the Clemson Arts Center.
The question now becomes "Where in the world is Christina Laurel next?". To be answered in a forthcoming blog!
Note: links for Black Mountain Center for the Arts, Riverworks Gallery, Artist U, Hambidge Center, MAC, Kathryn Schnabel, and Terry Jarrard Dimond are on my website's
Contact, Press & Links
page.