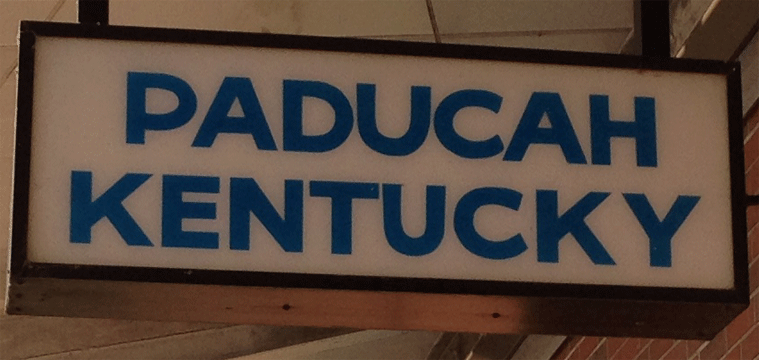 If it weren't for the wind exacerbating whatever allergens are present, I'd be enjoying my afternoon walk all the more. The truth is that I need a break from "xacto editing" previous installation elements that I plan to use in my Paducah exhibit. The elements are woven strips of a deconstructed 1966 dictionary, ones that I created 5 years ago but continue to serve each new site-specific venue as if they were born yesterday. It could be said that I'm stealing from myself.
Okay, here's the scoop about the word "steal": I'm reading Austin Kleon's "Steal Like an Artist - 10 things nobody told you about being creative." I stole his exercise on
blackout poetry
for a creativity workshop, although my co-presenter and artist colleague
Kathryn Schnabel
do give Austin his due credit. For me, it's not about stealing or feeling a need for more creative juice; I simply love the chemistry of creativity and can't resist the book. Quirky but spot on.
Speaking of books, here's another - "
Making Your Life as an Artist
" by Andrew Simonet, founder of Artist U. During a 2013 Artist U weekend workshop sponsored by the
South Carolina Arts Commission
, I identify a focus on installation work and an artist residency as two career goals. A year later, I am here: an Artist-in-Residence at the invitation of the Paducah Arts Alliance, working on an installation. Whether you are a beginner or seasoned professional, this book is a gem, one which Andrew invites you to "steal" (actually "download and share"). Please do.
Back to my walk. I consider my destination before I open the door, in part because I am directionally challenged but also because I am still soaking up Paducah. I return to the Quilt Museum for the previously bypassed gift shop, and to the Yeiser Center for the retrospective exhibit of Ron Fondaw. I need to insert a comment: sometimes less is more, and this applies to retrospectives. The artist's rock wall installation does provide a fresh appeal to the crowded exhibit which spans decades of two- and three-dimensional work. Perhaps the entire exhibit just needs more space.
And then an indulgence, an ice cream cone that I consume in record time, while observing a small powerboat launch from a tugboat toward the Ohio River shore to retrieve supplies. Onward to the Mississippi? There are moments when I feel the ghost of Mark Twain nearby, in his white suit, mustached and pithy, but probably not licking a dripping chocolate cone. I head West toward the studio, the sun as my guide.